---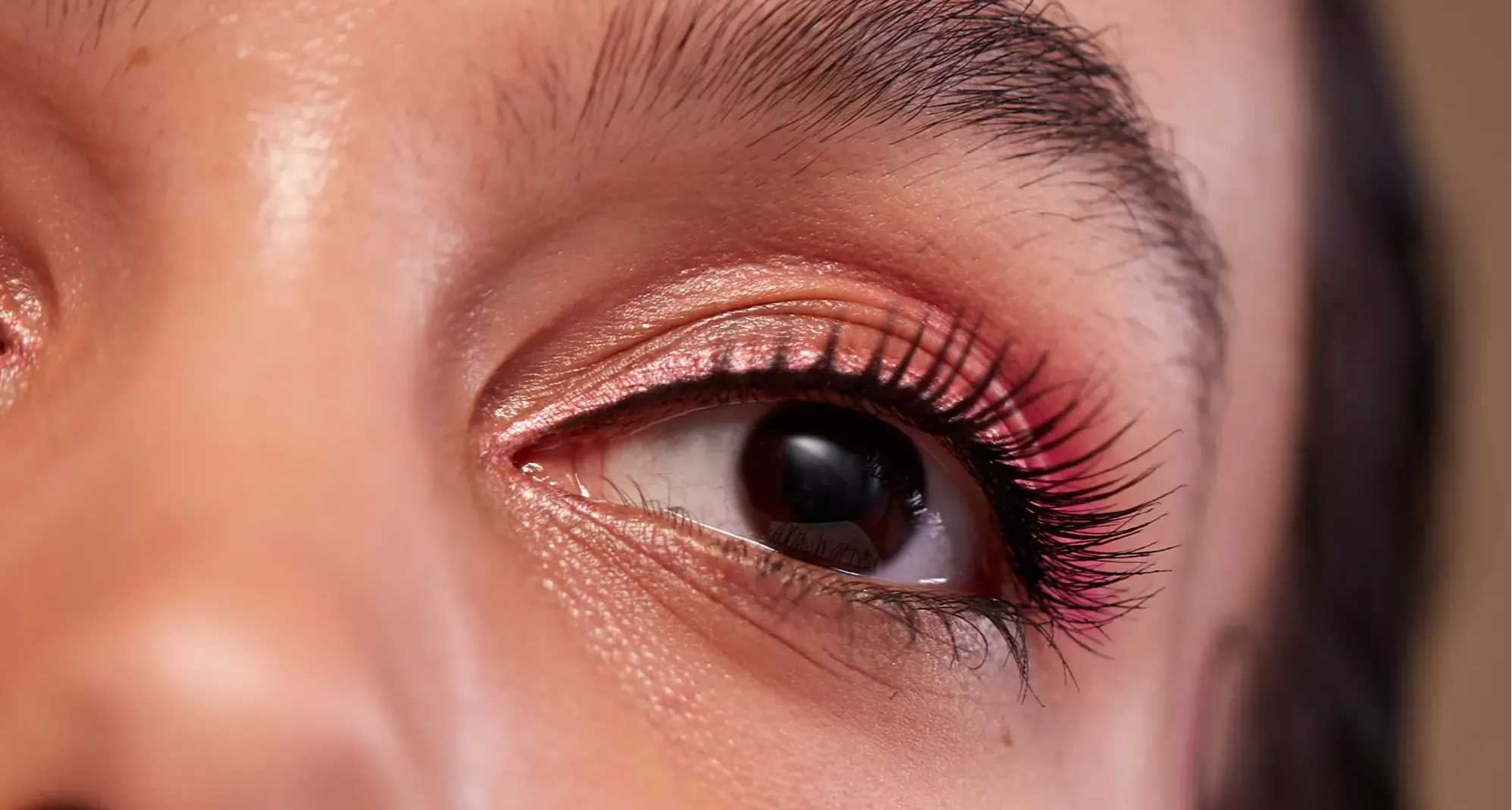 ---
---
5 Reasons to Trade Your Lash Extensions for LoveSeen Lashes
---
We get it. The switch seems daunting. Emphasis on "seems."
---
1. Having someone a foot from your face doesn't feel like the best thing right now.
---
If it did, Dr. Fauci would have a full set of C-curl volume lashes.
2. Rubbing your eyes feels so good.
---
Like toe-curling, making goat-noises, don't-care-if-the-neighbors-hear-me good. The idea of not being able to rub your eyes for a week? It feels oppressive, frankly.
3. They keep your options open.
---
There are days where we don't even know what we're going to eat for dinner tonight, let alone what we're going to want to look like next week! A strip lash lets you switch up your look as often as you want, no questions asked.
4. Two words: lash mites.
---
5. You get to be the boss.
---
Give in to your backseat driving instincts. They're your eyes, after all. Using singles, like Inez, puts you in charge of your look.
---
---